We're delighted to present our new website, the fruit of many weeks of hard work and reflection.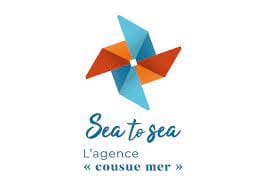 To achieve this, we were fortunate to work closely with the Sea To Sea communications agency, based in Concarneau. Sea To Sea has been in business since 2008, and there's no doubting their reputation as skilled project professionals. Their expertise and passion was a major asset throughout the project.
The task of redesigning the PIC website was a truly collegial one, bringing together the talents and skills of our onshore and offshore industrial services teams. We would like to thank all those who helped make this project a reality.
The new look of the PIC website is much more than a simple update. It's a new showcase that reflects our commitment to excellence and our desire for international growth. We are convinced that this site will strengthen our presence on the international scene, enabling us to better serve our customers and pursue our mission of innovation and quality.
We invite you to explore our new website and discover the services and solutions we offer. We value your feedback and look forward to hearing from you. Thank you for your continued support, and stay tuned for exciting updates to come. Together, we're building PIC's future."