30 years of experience,
To provide you with even better support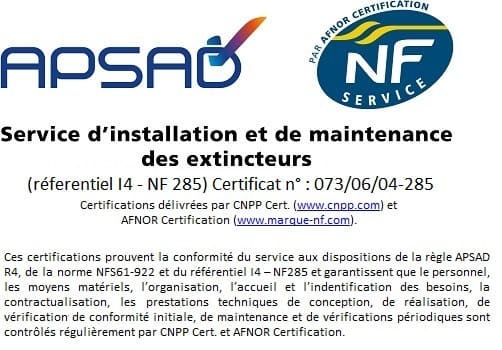 APSAD certification is awarded jointly with NF Service certification to companies providing all of the following services: study and design, implementation, compliance and periodic inspections, maintenance (preventive and corrective) of portable and mobile extinguishers.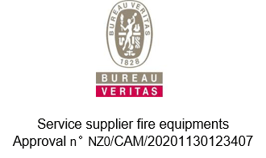 We deliver solutions that enable you to manage your risks, comply with regulations
or improve your performance. As experts in our sector, we support you in the QHSE (quality, health, safety and environment) management of your assets, projects, products and systems. Throughout France and the rest of the world.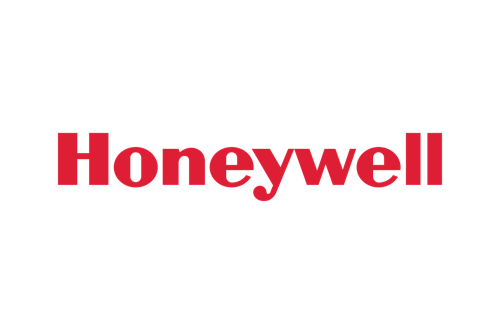 Honeywell SPS provides products, software and connected solutions that improve productivity, workplace safety and asset performance for our customers around the world. We deliver on this promise with state-of-the-art mobile devices, software, cloud technologies and automation solutions, the widest range of personal protective equipment and gas detection technology, as well as custom-designed sensors, switches and controls.