On Friday October 13th, we had the pleasure of exhibiting at the ITECHMER show in Lorient.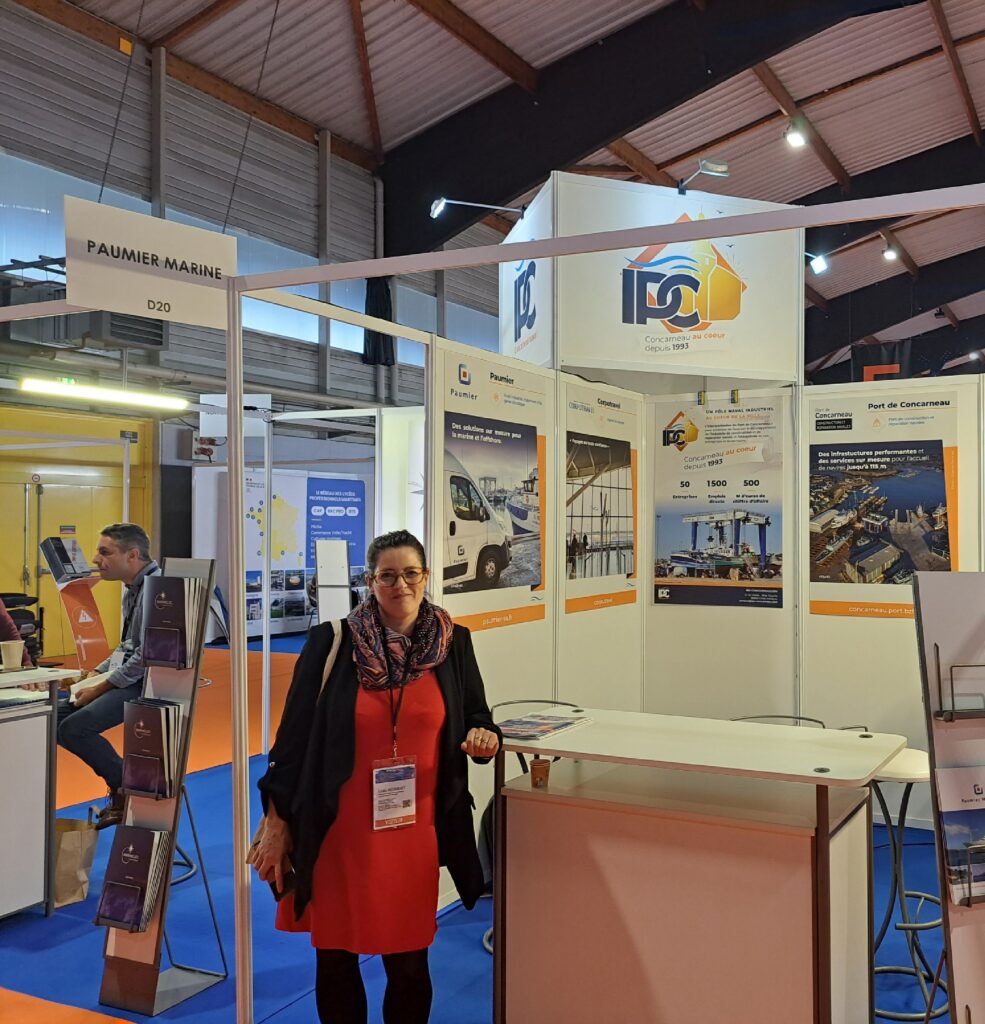 The 15th edition of ITECHMER took place from Wednesday, October 11 to Friday, October 13, 2023.
This is an international trade show dedicated to technologies, equipment and services for the fishing industry. A wide range of sectors are involved, from ship design to seafood processing, safety, logistics, marketing and more.
Over the 3 days of the show, more than 200 exhibitors of different nationalities were ready to welcome the thousands of visitors in attendance.
We were present as a member of the IPC (Interprofession du Port de Concarneau).